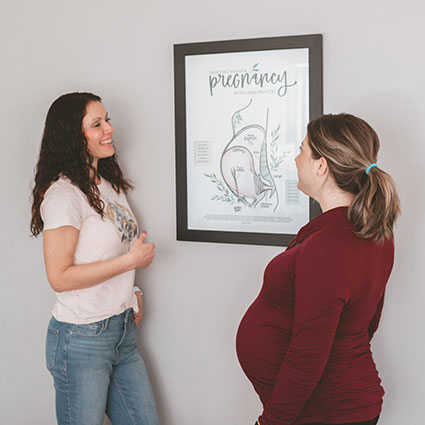 Chiropractic & Wellness at
Bright Futures Family Chiropractic
Much like brushing your teeth regularly, we know that regular chiropractic check ups, whether you have pain or not, improve overall health and well being. By receiving regular chiropractic check ups you insure that your body will be ready for all the things you throw its way. Wellness means to thrive in any dimension, stressful or not. Help your body thrive with a regular chiropractic tune up.
What We Know and Believe
People are not diseased and ill, but are inherently healthy. Our job is to remove the obstacles to your body doing what it is designed to do which is to heal, perform and reach its potential.
You are self healing. Drugs don't heal you, surgery doesn't heal you, lotions and potions don't heal you. YOU HEAL YOU.
In order for you to have the best chance to heal yourself and to live a full and complete life you need to have a properly functioning nervous system, which controls and regulates all body functions and adapts to the environment.
You need to reduce the stress in your life by making healthy and supportive lifestyle choices.
How We Can Help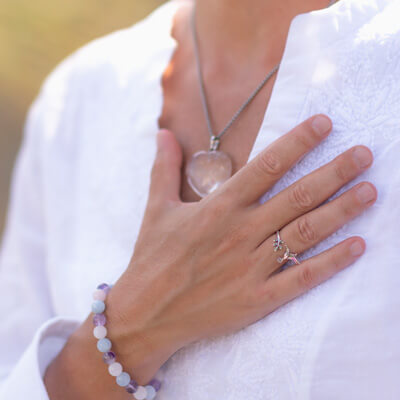 Dr. Stephanie is interested in getting you out of pain and then equipping your body to perform at its best in order to keep you well. Here is what she will do to get you started on a path toward total wellness:
Uncover the underlying cause of the health problem
Suggest a care plan to produce the fastest results possible
Offer ways patients can participate in their recovery
Explain the value of post-symptomatic wellness care
We would love to share more about chiropractic wellness and answer any questions that you have. Call Bright Futures Family Chiropractic today to learn more or set up your appointment. (513) 792-9111
CONTACT US
---
Chiropractic & Wellness Blue Ash, Montgomery, Sharonville OH | (513) 792-9111