Sports Chiropractic at Bright Futures Family Chiropractic
"Providing Care Is My Passion"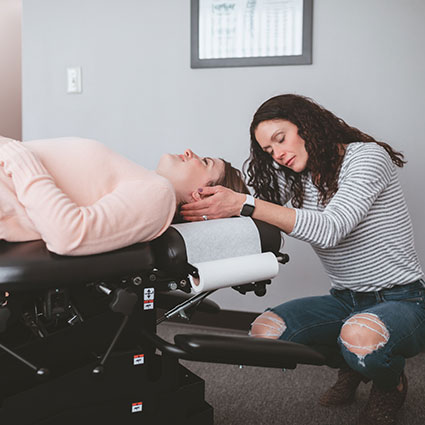 Perhaps you or your child has tendonitis, a sprain, strain, or other sports-related condition that is hampering your ability to return to sports. You may also find that those gym workouts have caused an injury. Chiropractic care could be the solution to an injury caused by exercise or sports. At Bright Futures Family Chiropractic, Dr. Stephanie can help you, and your family get back in the game and back in the gym.
Not Just for Adults
Chiropractic isn't just for adults. Any kind of injury to a child can be hard on a growing spine, and problems need to be corrected early. Dr. Stephanie uses safe, gentle and natural chiropractic care to help address your children's sports-related injuries.
A Passion for Exercise
Dr. Stephanie is passionate about the benefits of regular exercise. "Exercise is vital to our health and well-being. Exercise is also critical to helping you help yourself." According to Dr. Stephanie, too many exercise programs are designed with little or no thought about injuries, age, fitness and weight. In addition, these programs are often created by instructors who have not benefited from structured, formal study.
Dr. Stephanie has an extensive background in exercise. She possesses a B.S. in exercise science, is a Registered Yoga Teacher and has a history of personal training and group fitness instruction. She brings significant knowledge, thoroughness of care, and personal experience to this area to help fitness enthusiasts and athletes.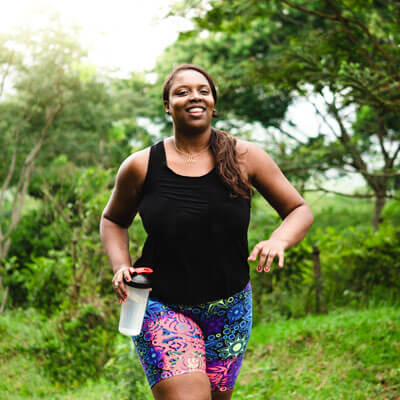 Benefits of Chiropractic for Athletes
The team at Bright Futures Family Chiropractic places an emphasis  on injury prevention and optimizing performance. This is achieved by keeping the nervous system in balance and identifying, and correcting, any muscle imbalances or weaknesses before they become a problem.  Athletes and exercise enthusiasts may experience the following with chiropractic care:
Increased energy
More flexibility
Increased endurance
Enhanced performance
If you suffer from an exercise or sports injury and think chiropractic care might be right for you, call our office at (513) 792-9111 to set up a consultation.
CONTACT US
---
Sports Chiropractic Blue Ash, Montgomery, Sharonville OH | (513) 792-9111